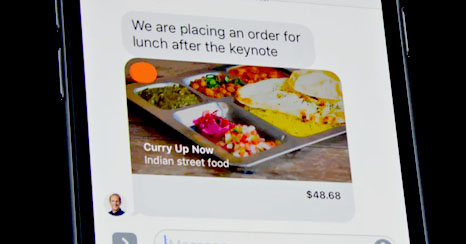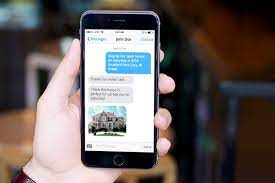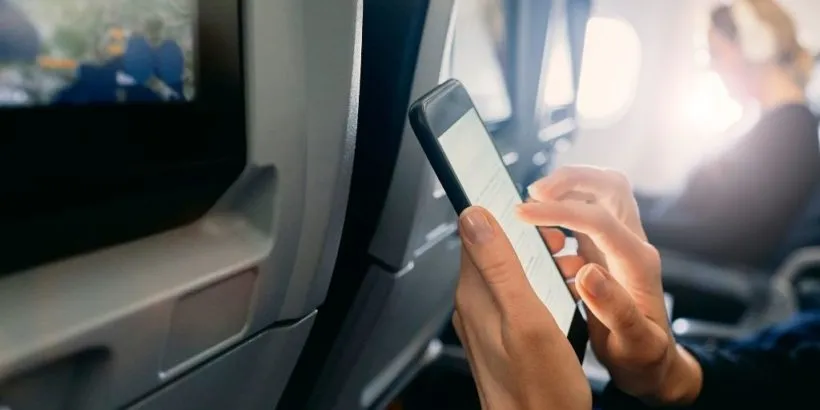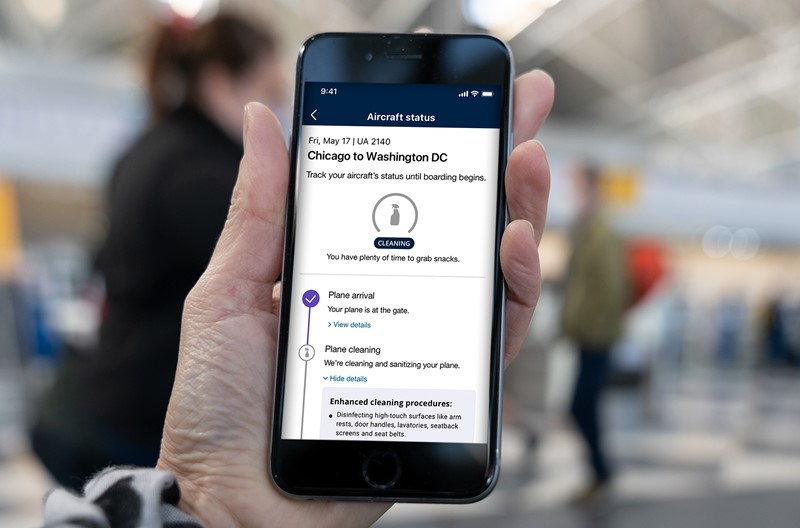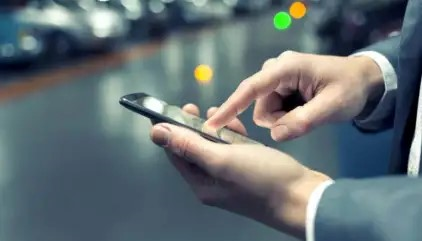 Industries
Booming Industries using SMS
Several industries where bulk SMS messaging is being put to use and it is showing its capabilities in increasing the business and understanding consumer needs to grow and nurture the services and products for better consumer satisfaction.
Common Industries using SMS Applications
Airlines
Automobile sector
Banking and financial service sector
Courier and logistics
e-commerce services
Educational sector
Tours & Travel
Industries
Industries flourishing with Text SMS
Industries That Need Business Text Messaging to Improve Their Customer Experience
Airlines: Airline companies send bulk SMS for several special offers on flight tickets. In India the aviation sector has witnessed a drastic growth over the past few years, as the least costly tickets were introduced; upper-middle-class families started using flight to commute rather than trains. In India, the aviation industry is striving hard to offer the best airfare to all the possible consumers across business and economy class. Improvising customer satisfaction is the main motive of any airline business, so in order to achieve their customer satisfaction goal airline companies are adopting SMS mobile terminology to increase their customer satisfaction, with the help of bulk SMS services airlines company can update their passengers data and provide accurate information to them about flight details and several flight offers and seasonal discounts.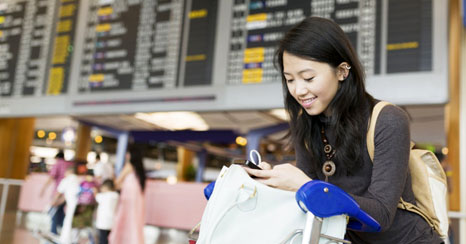 ---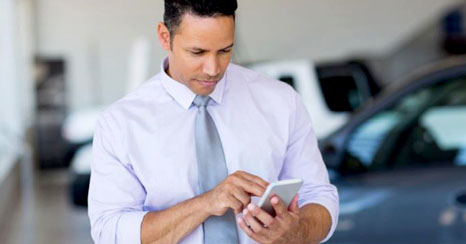 Automobile Sector Automobiles dealers opt for varied modes of communication to keep healthy sales figures and to improve customer relationship in the form of better sales figure and one of the most effective media is to use bulk SMS marketing which will help them to target a huge group of audience and increase their market boundaries. Allow potential buyers to text you directly for viewing and test drive appointments. Respond to questions on make, model, color, or inventory in seconds to increase engagement with multiple leads. Create a hassle-free service experience by enabling customers to text in service appointments. You can also text the customer when their car is ready to increase efficiency and wait time. SMS marketing is a two way interactive service it benefits both the dealer and the customer by providing better sales and better after-sale services.
---
Banking and Financial service Text messaging to your customers in the banking and in the financial sector will help your business to gain a competitive advantage in the market because with the help of this tool you are able to keep the customer updated and connected with the services. SMS marketing can be used by banks to notify customers of their financial status, any bank transactions and alert for any upcoming schemes or offers. Banks can use text messaging for:
Account Information: Allow customers to access account information anywhere by simply sending a text message for "account balance".
Account Activity Alerts: Keep customers informed of all account activity in real time. For example, send a text message when funds are withdrawn or account balance is lower than the set amount indicated by the customer.
Check Deposits: If online/mobile deposit is possible, why not text deposits? Texting an image of the check for deposit makes it for customers to do it anytime, anywhere.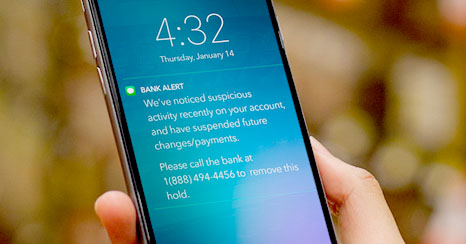 ---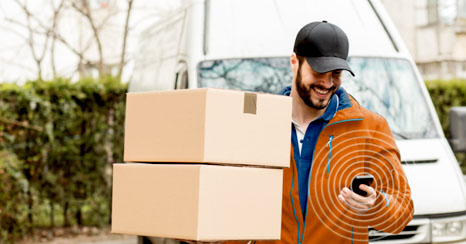 Logistics Logistics providers can use text messaging for:
Package Tracking: Visibility to package status is extremely important to customers. By sending daily text alerts to the customer on package status, it keeps them from getting frustrated and provides a better overall experience.
Order Management: When customers want to change their order but don't have internet access, allow them to text in their order changes to quickly make appropriate adjustments and keep them happy.
Customer Inquiries: alleviate customer service resources by allowing customers to text their questions or concerns. Setup automatic responses for frequently asked questions to maximize operational efficiency.
---
e-Commerce Online business portals helps to keep the customer updated at a lower operating cost because this works with the help of a software which sends predefined texts to a large group of people regarding any sale alerts or any password reset alert or various types of business promotional offers which is beneficial to the customer in the sense of customer satisfaction.
Inventory Availability:Let shoppers quickly text to find out if the product they want is in stock.
Shipping & Delivery Alerts: Notify customers when their products have been shipped and when to expect delivery. Not everyone checks their emails regularly.
Sales & Promotions: Have a special on sneakers at your San Diego store? Text your customers to let them know if they are near the store location.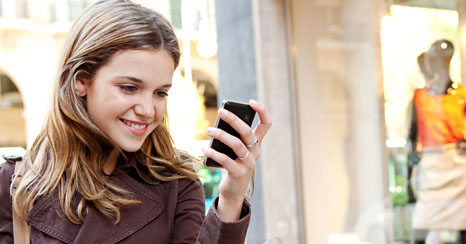 ---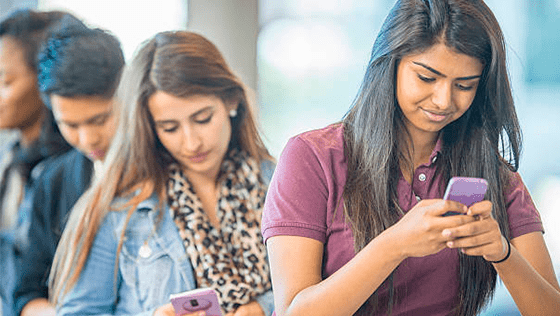 Education Sector Education sector can benefit greatly from using bulk SMS service, it's a great way to build relationship with students, parents, and teachers.
Parent-teacher meetings: Parents can receive timely gentle reminders about upcoming patents – teachers meetings. Timely parents meeting is good for the development of the students.
Weather alerts and Emergency alerts : Text messaging alerts for weather and in an emergency can save life. Whether condition can affect traveling and can cause of accident also. Simple text alerts to parents and school management can save students life.
Exam Reminders: Exam time to remind students about exam dates, location, and time. And this is also a great way to inform students about last minutes changes in exam time table or location.
---
Tours & Travel Traveling is the latest trend in the world and everyone likes to explore new places but they run out of money and that is the place where tourism business sets in with their latest offers and schemes that ring the notification bell every now and then and keeps you updated with all the discounts being put up by several hotels and restaurants or discounts in flight bookings and several other reasons to travel more, which needs to be sent to a large group of people every single day and this monotonous extensive task can only be completed with the help of bulk SMS. Travel and tourism companies are increasingly using SMS's to keep customers informed. Some airlines offer a service to SMS passengers notifications of gate changes and delays or check-in reminders. Many travelers have missed flights because of last-minute gate changes.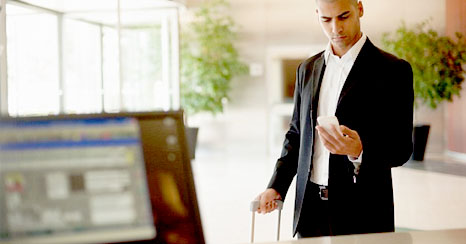 ---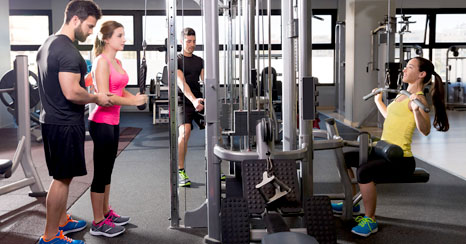 Gyms & Fitness Centers Many people join gyms in the beginning of the year as a new year resolution, but many just don't keep it. There may be many reasons for members canceling their gym memberships, but member engagement is something that is usually lacking and texting is a way to keep them coming back.
Reminders: Send text notifications to remind your members to come in based on their preferred schedule.
Classes & Events: If your gym has cool classes or special events, be sure to let them know.
Scheduling Trainer Sessions: Allow members to quickly schedule sessions with their favorite trainer by simply sending a text message.
---
Cruise lines Like hotels, cruise lines rely heavily on the guest experience in increase loyalty. Engaging guest through text messaging is the best way to communicate with them regardless where they are on the ship.
Cruise Information: Text guests cruise information like departure/arrival times, location and times of stops as well as dining times.
Activity Schedule: Cruises are full of activities and guests are always out and about. Text them daily event schedules and reminders to make sure they arrive on time and not miss out on the fun.
Cabin Service: Similar to hotels, allow cruise guests to text for housekeeping, room service or other room-related needs.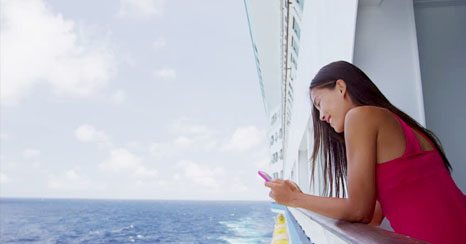 ---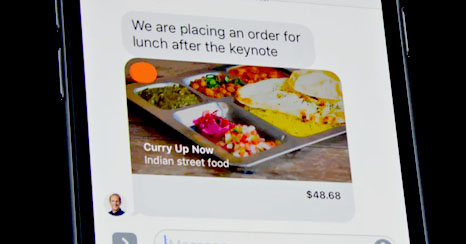 Restaurants and Hotels Businesses dedicated to the hospitality industry can incorporate texting into their marketing programmes by offering exclusive discounts and offers to customers opted into their SMS loyalty programme.
Reminders: Send text notifications to remind your members to come in based on their preferred schedule for the table already booked.
Offering Promotions: Hotels can fill empty rooms by offering promotions on dates when reservations are low.
Scheduling Lunch: Restaurants can take advantage of the last-minute nature of SMS and send promotions to customers right before lunch time or at the end of the workday when they're most likely to be making plans for dinner.
---
Vallet Parking The parking industry is all about speed and efficiency
Shuttle: If your parking facility involves customers taking a shuttle such as from an airport, allow them to text you to reduce wait time.
Reserving Parking Spots: Allow customers to reserve parking spots by texting in the date of arrival.
Valet Pickup: Streamline the valet experience by reducing phone time and retrieve more cars faster.
Parking facilities such as valets and hotel and airport parking businesses can greatly benefit from text messaging.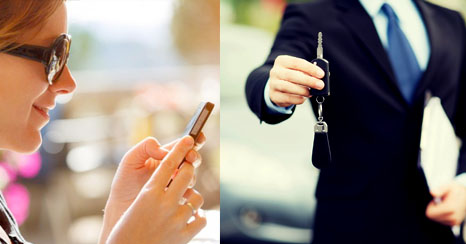 ---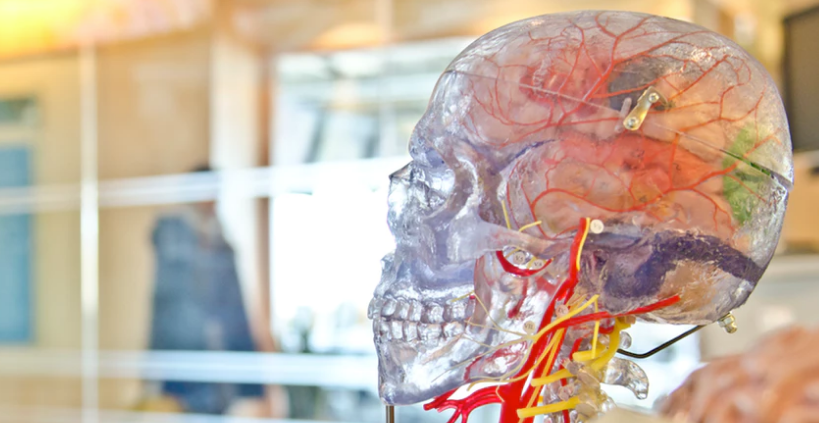 Health Care Industries Healthcare clinics and hospitals are really benefiting from the adoption of SMS campaigns.
Reminders: Send text notifications to remind your members to come in based on their preferred schedule for the test / scan already booked.
Reports Ready: Send intimation that the test reports are ready to be collected.
Scheduling Doctor Appointment: Health care can inform patients about the appointment of particular doctor.
---
Recruiting Agencies and HR Human resources departments and recruitment agencies have enjoyed positive results from using SMS to reach out to job candidates.
The most widespread use of text messaging in this sector is to offer an interview via SMS instead of calling or sending an email. You can also send a text confirming an interview appointment and send a reminder the day before an interview. A follow-up SMS after the interview to thank them for their time and to let them know to expect a decision in the next week or two is also appropriate. However, longer communication about the job description and benefits should be communicated via email.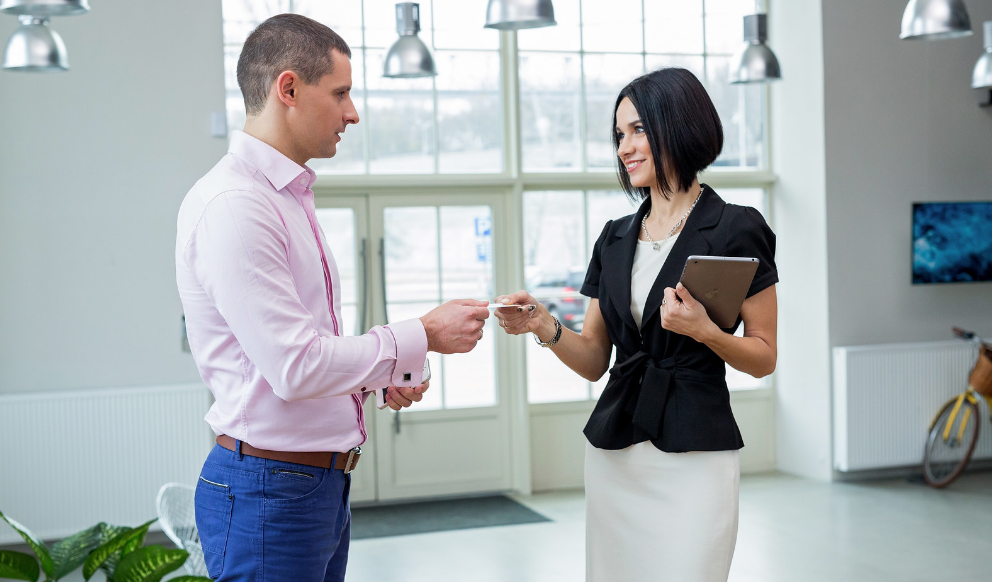 ---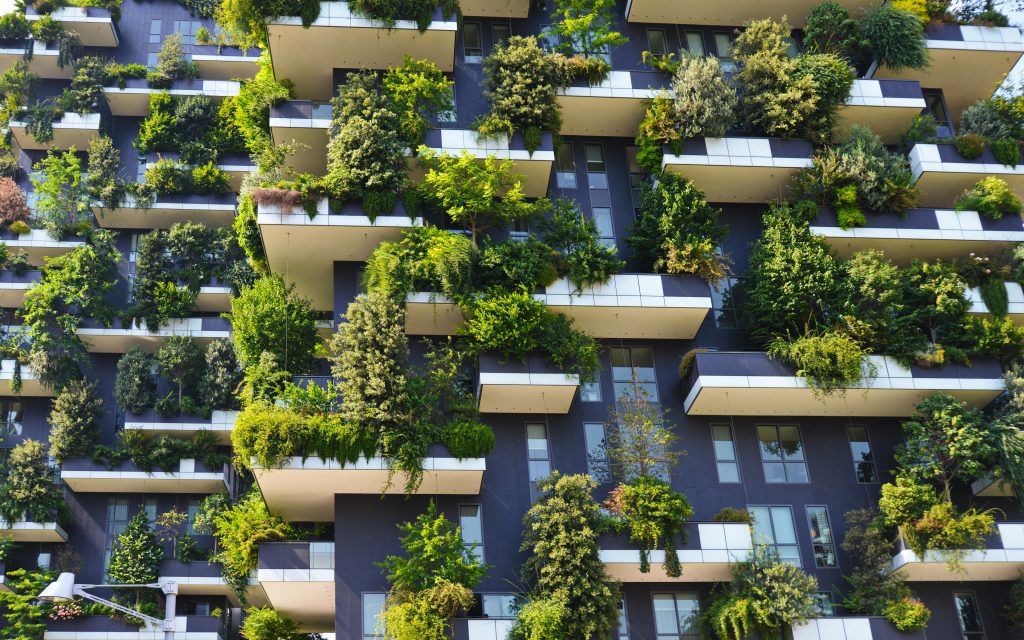 Real Estate Real estate agents can use SMS to increase the number of customers on their customer database and can reduce no-shows by sending out appointment reminders by SMS. Selling requires outstanding customer service and networking skills; where communication is the foundation of both. SMS real estate solutions and an SMS messaging service are the cornerstone of success in the modern real estate industry. Send SMS with attachments, Short links of the property, and automate replies to help clients decide faster. Don't wait for people to see new listings online or to read an email, send them by SMS and they'll get read within minutes. Display a shortcode on your For Sale/For Lease signs that people can easily text to and automatically receive information using SMS autoresponders.
---
Salons Beauty salons, including hairdressers, manicure and pedicurists, tanning salons and massage parlours, are making use of SMS marketing to combat their industry's greatest challenges: slow days, no-shows and only one-time customers. Salon owners could offer customers discounts if they schedule appointments on the salon's slow days. The most widespread use of text messaging in this sector is to offer an interview via SMS instead of calling or sending an email. Another great way to reach customers with SMS is by sending appointment reminders. Nowadays, people are always busy and so an appointment reminder is a much-appreciated form of customer service. Ping them the day before their appointment to make sure they don't forget.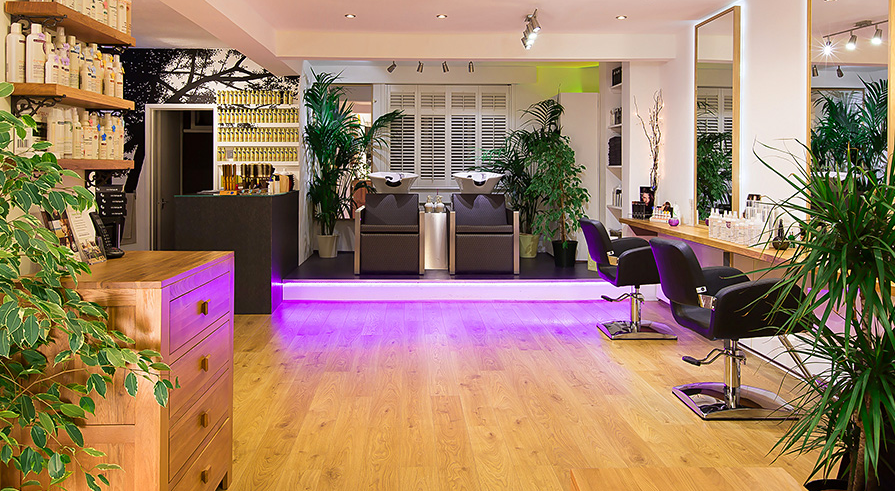 ---