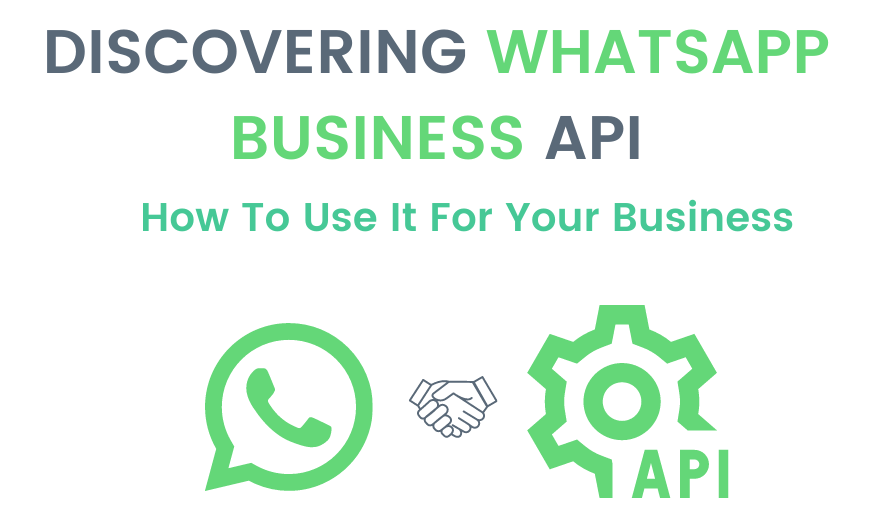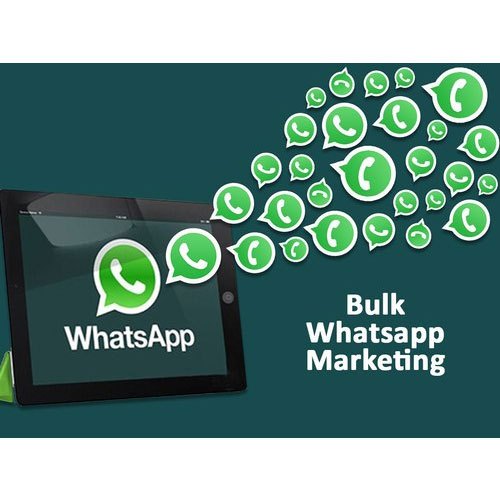 WhatsApp Messaging
Use WhatsApp API for your Business
Connect with your customers easily by using WhatsApp API to automate, sort and respond to messages & send marketing promotions also
Send Rich Multimedia: Sizes of all multimedia are different. Images, Audio & pdf should be 1 MB & Video 5 MB
Easy to send in Bulk: To send any campaign is very easy by uploading Images, pdf, audio, video & writing text also.
Guaranteed Delivery: We try to delivery each WhatsApp message with proper WhatsApp API channels assigned to.
Flexible Pricing for All Businesses: Get Customized pricing for your business. You can go for small package to large packages depending on Usages.
Best Way to Reach Targeted Clients: Now all Businesses are dependent mostly on WhatsApp Chats for Quick Replies & Customer Engagements.
Features
WhatsApp Messaging Features
WhatsApp Messaging
WhatsApp Messaging
Effective WhatsApp for Business Solutions at a glance
Now Integrate WhatsApp Business API in your Website, Application, CRM or Software for Automated Messages. Connect with your customers easily by using WhatsApp API to automate, sort and respond to messages & send marketing promotions also.
Greet Customers with Welcome Message: Greet customers with a warm welcoming message.WhatsApp has a feature to send a greeting message for the customers who send you message for the first time or after 14 days of no activity.
Let us know ur Business : Before sending any campaigns we first know deeply about clients business & services they provide.
Dream on New Ideas: To fulfill a business dream, WhatsApp for Business will help your goal to achieve it easily.
Sustained Business: Sustained business growth is always required for all small to large companies to generate business revenue.
Robust WhatsApp Plan: Always make a robust Whatsapp marketing plan to reach your targeted customers & clients in a low budget also.
Create Broadcast Groups: It is a time-saving technique which allows reaching a wide number of potential customers at a time!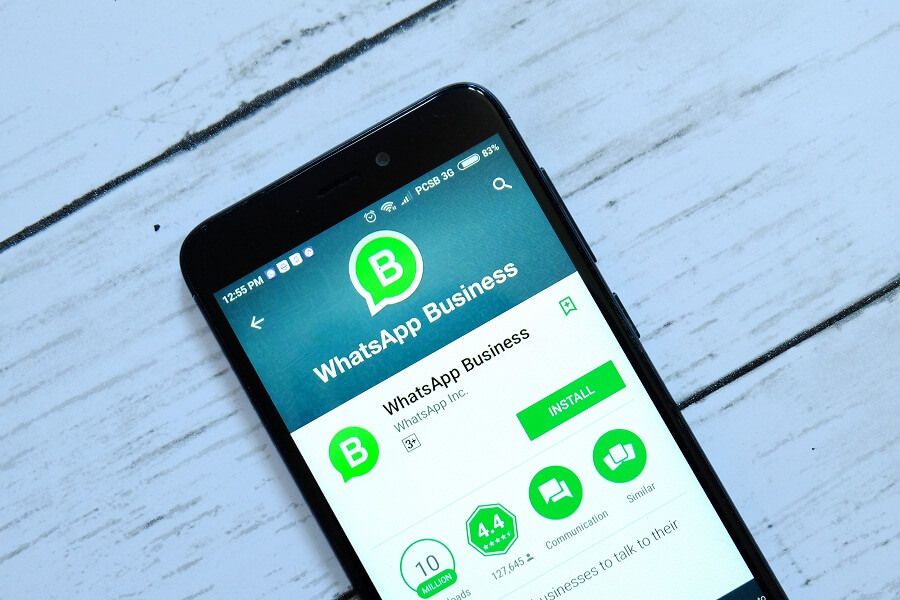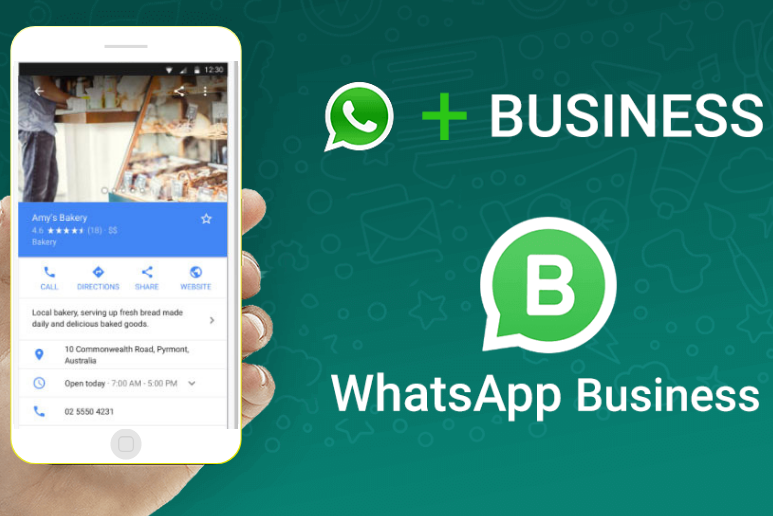 Smart ways to use WhatsApp Business API
Food Delivery: Use WhatsApp to create seamless ordering and delivery experiences with real-time status updates.
Ride Healing: Let customers order rides and connect with drivers directly in WhatsApp for a hassle-free experience.
Retail: Send proactive messages, like new product announcements, coupons, subscription reminders and more, to drive after-sales engagement.
Airlines: Update customers about their flight status and share boarding passes and other useful documents.
Banking: Simplify the banking experience by offering valuable, mobile-centric services such as real-time updates on transactions.
Healthcare: Give customers a gentle nudge to book that dentist appointment - or a reminder to make sure they don't miss that doctor visit tomorrow!
Target Group Interaction: With survey, feedback requests about products or services, and requests for user-generated content, you can gain valuable information and develop a better customer relationship.
Frequently Asked Questions
What is a WhatsApp Business API?
WhatsApp API is designed for SMBs that want to leverage WhatsApp's popularity and boost their sales & customer experience. With the WhatsApp APIs, it's really easy for businesses to add WhatsApp to their communications strategy, and interact with customers globally on their favorite messaging app.
What can my business do with WhatsApp Business APIs?
Connect with their customers at scale to share information, answer questions, address concerns/complaints
Automate notifications and alerts
Collect instant feedback and data
How do I get WhatsApp API?
Business users cannot simply download the WhatsApp API. To get the WhatsApp API for their business, they need to go through a Business Solution Provider (BSP) like us.
How can we send Promotional WhatsApp Messages?
You just need a set of contact numbers using WhatsApp and buy a Promotional plan and start sending.
Where can I buy Contact Numbers that match my business for sending WhatsApp Messages?
We can connect you to our data vendors , who can provide selective data of a particular business segment, age, gender, city, state.