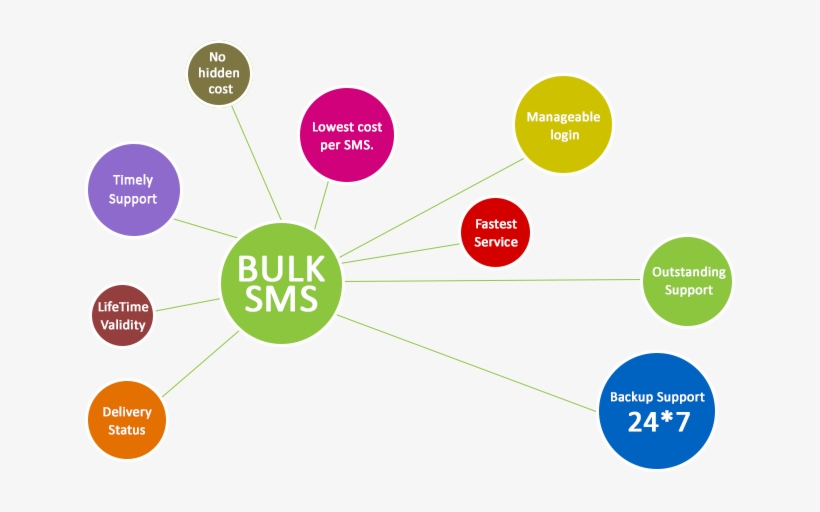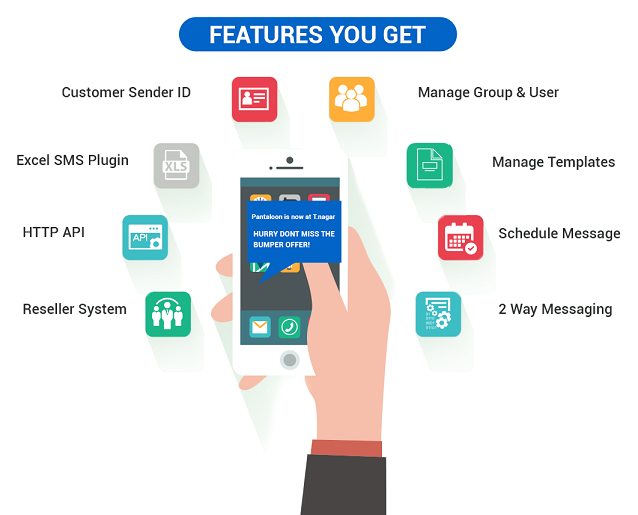 SMS Features
OnlineSMS Features
Connect with your customers easily by using WhatsApp API to automate, sort and respond to messages & send marketing promotions also
Web Based Bulk SMS Service. No Software required.
99% service uptime. Load balancer for high loads.
Guaranteed SMS Delivery to all mobile networks in India.
Flexible Pricing for All Businesses
Send messages with your company/brand/product name as Sender ID.: Now all Businesses are dependent mostly on WhatsApp Chats for Quick Replies & Customer Engagements.
Get Delivery Reports of all SMS Campaigns with Error Code Sheet.