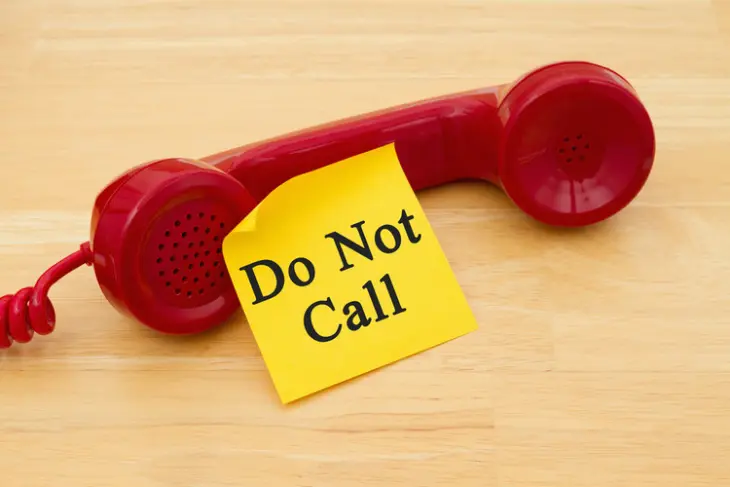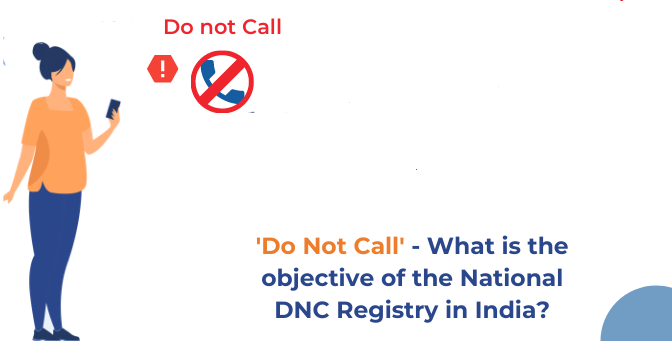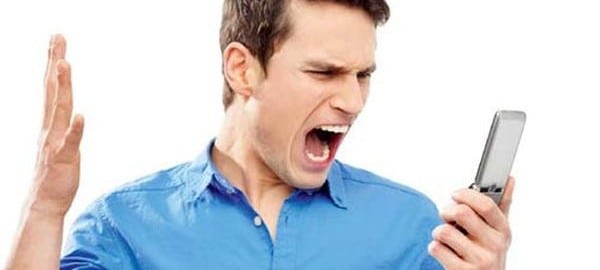 DNC / NDNC
What is NDNC / DNC (Do NOT CALL)
The primary objective of the National Do Not Call Registry (NDNC) is to curb Unsolicited Commercial Communication (UCC).
DNC: The Telecom Regulatory Authority of India (TRAI) has formed the National Do Not Call Register, now referred to as the National Consumer Preference Registry, to keep the advertisement and commercial operation of certain companies from different fields of activity in order.
NDNC: The Telecom Regulatory Authority of India (TRAI) has developed an NDNC Filter, i.e. National Do Not Call Registry that is run entirely by the Indian government. The main purpose of NDNC development is to prevent telemarketers from making unnecessary marketing SMS and calls.
Turn On DND
Turn On Do Not Disturb
Follow the steps to Activate DND
Operator
Steps to Activate DND
AIRTEL
Step 1: Visit the company's website https://www.airtel.in/airtel-dnd/ and tap on the Airtel Mobile Services section.
Step 2: Tap on the Click here option and enter your mobile number to receive the OTP.
Step 3: Enter the OTP in the box and validate the code. Then, it will redirect you towards another section, which allows you to block all sections and promo codes. Also, the company allows you to control calls from banks, real- estate, health education, food, beverages, tourism, and more.
Vodaphone
Step 1: Check the Vi https://www.myvi.in/dnd page and write your mobile number in the column.
Step 2: Now, you have to verify the OTP and write your details like number, email address, and name.
Step 3: Then, you have to click on the full or partial section and tap on the submit button.
JIO
Step 1: You need to visit the https://www.jio.com/en-in/faq/apps/my-jio/how-do-i-activate-do-not-disturb-dnd.html page. You can also do the same via the MyJio application.
Step 2: Sign in to the MyJio and click on the menu section along with Profile & other Settings option. Click on the DND option.
Step 3: Click on the preference segment and click on the submit button.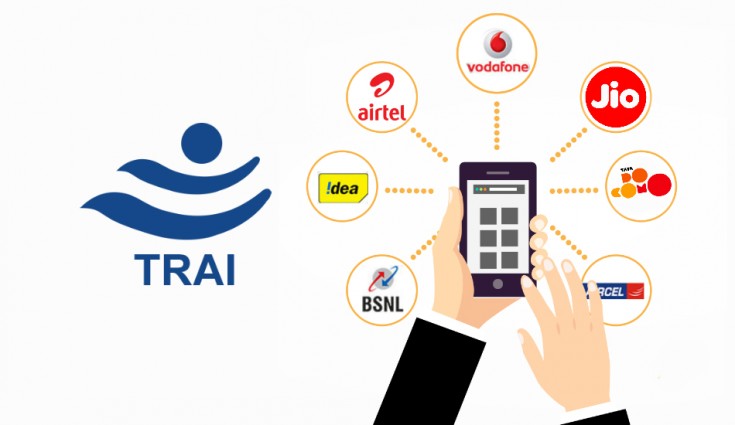 Frequently Asked Questions
What is DND?
DND is Do Not Disturb. It is a feature, to block the Unwanted commericial calls. This is DND facility is accessible from all telecom Operators by unsing the number 1909 . Once a mobile phone user/Land line user register his number at DND database for blocking, he will not get any commericial telemarking calls/SMS. This service is mainly to block unwanted Calls/SMS from Telemarketers.
The service provider will in turn register your number at the National Do Not Call (NDNC) registry within 45 days.
The NDNC Registry is a database having the list of all telephone numbers of the subscribers who do not want to receive commercial calls or SMS. Telemarketers have to verify the calling number list in the NDNC registry before making a call. So rest assured, the telemarketers will not trouble you else they will be fined for calling you.
Who is authority for DND or NDNCR ?
Telecom Regulatory Authority of India (TRAI). TRAI is the Indian governmental agency tasked with defining various policies and regulations for wireless communication service providers in India. As per TRAI regulation, every mobile service provider in India is required to set up a Do Not Disturb (DND) registry. All telecom wireless or wiredline service provider should allow 1909 .
How to register your number on the DND registry?
Send an SMS to 1909 (toll-free) from the number you want to activate DND for. The text should read start dnd or start 0 (varies from carrier to carrier). You will get a message from your carrier saying your request will go into effect within 24 hours.
Alternatively, you can also call 1909 (toll-free) from the number you are trying to register for DND. Depending on your carrier, you may or may not get a language selection option first up. Then, follow the prompts to register for DND in India.
Do I have an option to opt out for promotional sms from particular category?
Yes.
TRAI has also given an option to opt out for promotional sms from particular category; they have divided it into 7 categories.

START 1 - Banking: This sector includes, stock tips, investment opportunities, promotional messages from banks, policy changes, credit card promotions etc.
START 2 - Real Estate: This sector includes Big builders and their promotions, real estate investment opportunities and updates on government policies on real estate etc.
START 3 - Education: This sector includes schools and universities, exams and opportunities they create, online education websites etc.
START 4 - Health: This sector includes hospitals, pharmaceutical companies, gyms etc
START 5 - Consumer Goods and Automobiles: This sector includes all grocery stores, retail outlets, car manufacturers etc.
START 6 - Entertainment/IT: This sector includes the film and tv industry, online streaming services, all websites and even your internet service provider to name a few.
START 7 - Tourism: This sector includes airlines and their offers, hotels and Airbnb promotions, package tourism opportunities etc.
How can I opt for NDNC?
If you do not want to receive any promotional sms or calls from any company, you can add your number in NDNC registry.
To Start DND (Do not Disturb) Services follow below process –
To add your number in NDNC list you need to send a SMS to 1909.
Send an SMS START 0 to 1909
You will instantly receive a sms for registration in NDNC list; it may take upto 2-3 days to activate DND on your number.
If you do not get confirmation call from TRAI, try calling 1909 and then follow Instructions.
To Start DND (Do Not Disturb) Services from any particular category follow below steps-
If you want to stop SMS sms from only Real Estate then
send an SMS as STOP 2 and send it to 1909
Where can I check my DND status?
You can also check the status of your number here.