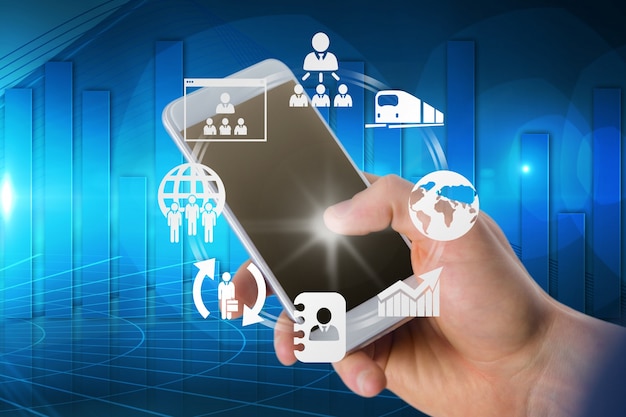 OnlineSMS gateway allows you to send and receive SMS communications from any web enabled computer.
Send messages online to individuals or a large number of contacts through our online SMS service, in a few simple steps.
We Specialize in Long Code / Virtual Number for 2 Way SMS Service, Short Message Service (SMS) National SMS & International SMS connected with more than 1100+ Operators globally using which user can send Text SMS, Unicode SMS, WAP Push SMS, Picture SMS, Schedule SMS, and Long Message SMS Supported & More. Also offer Voice SMS, Toll Free 1800, 1860 Incoming Numbers, Short Code, Bulk email. For India we have two routes as Transactional SMS & Promotional SMS Gateway.
SMS API integration is the easiest way to send automated SMS directly from your platform. We have this feature built-in into our platform to make your integration work easier.
Our platform allows you to upload your contact list from an Excel/CSV file to our messaging portal.
Contact Groups Use this feature to divide your contact list into segments for a targeted marketing / transactional SMS campaign.
A busy man keeps working while he waits.